Nimse (EN)
"Welcome to Guinea, the rain here does not stop play." This was the beginning of my reportage on female genital mutilation (FMG). This journey has taken me to the villages of Guinea to meet women and children victims of this entrenched tradition in certain parts of Africa. I meet girls who do not understand the rite of passage that they have just suffered. All they know is that they are now like their elders: pure, respectable, ready to be married. I meet former circumcisers: they cover their head with their veils – a humble gesture to show remorse. They pledge to "lay down their knives" and have found other professions. I meet active circumcisers: poorly educated, poorly informed about the harmful consequences of their practice, operating illegally and with impunity. I meet the midwives who attempt to limit the infant and maternal mortality during childbirth – the devastating consequences of FMG. They are counsellors. They are trusted confidentes. They are powerful force in the fight against mutilation. Eradicating this practice is going to take time. It is going to take persistence and strength. Local communities will need to be empowered to evoke change for themselves and to stop this harmful practice for their health, their human rights and their future.
© Virginie Limbourg. Texts and photos, all right reserved.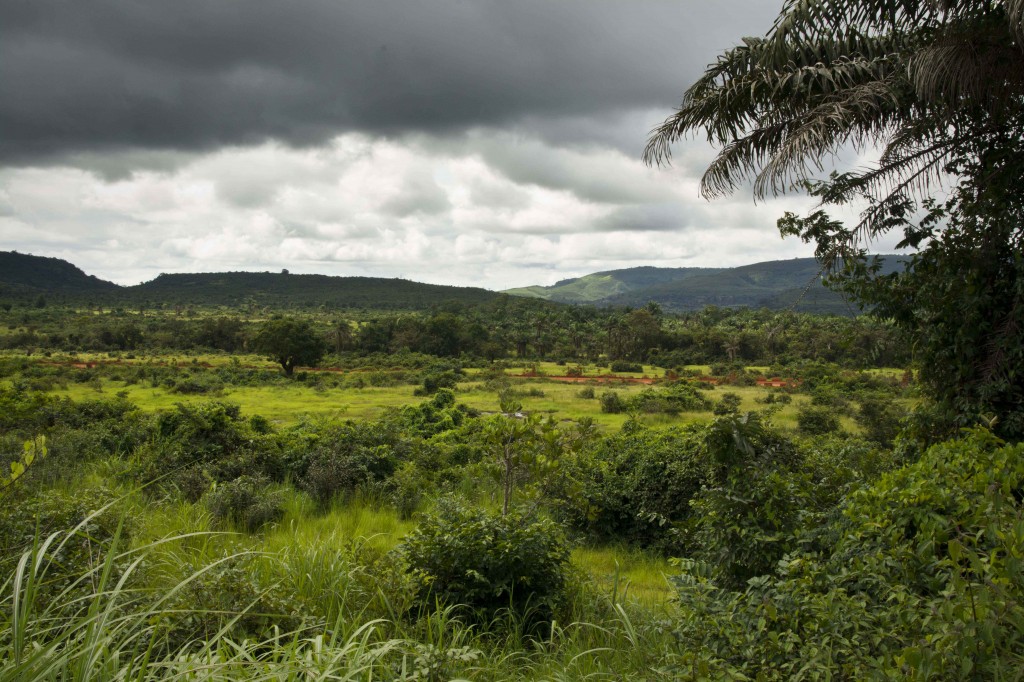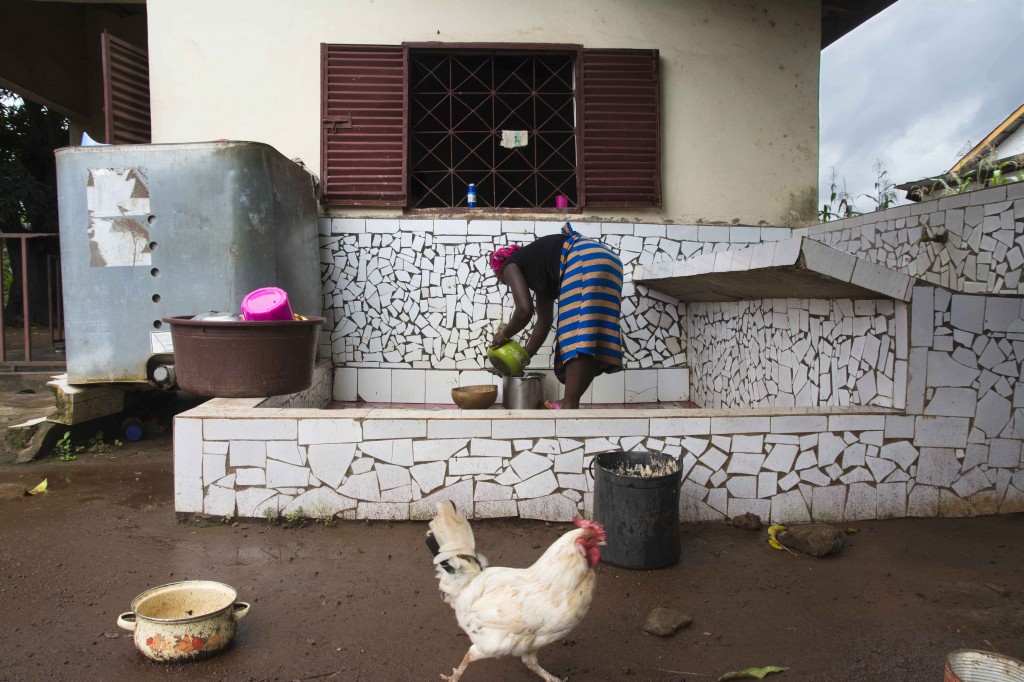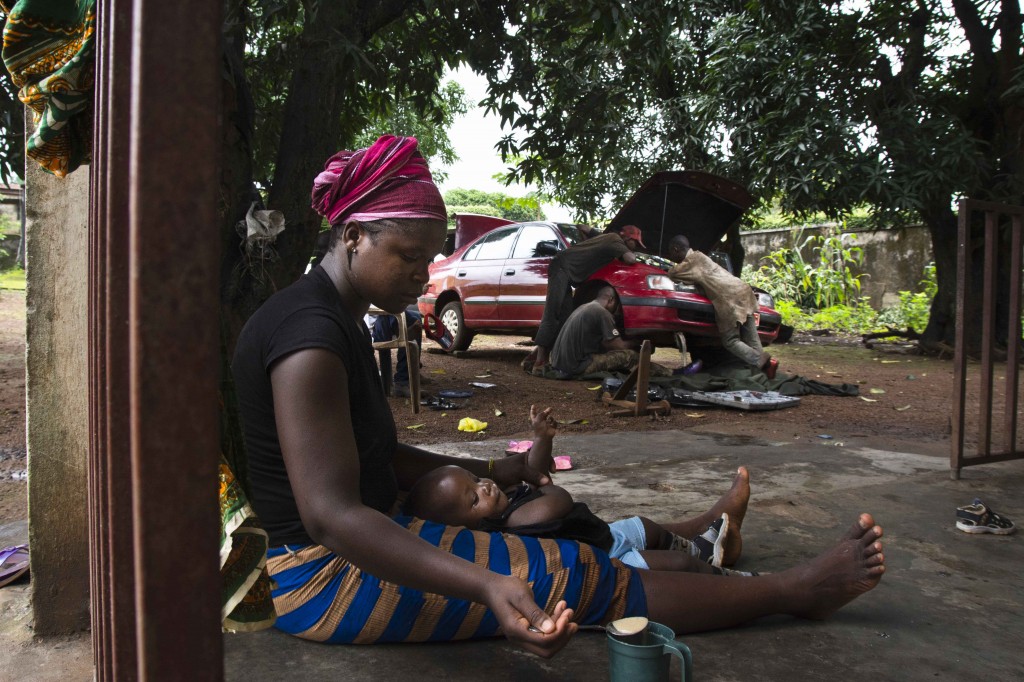 Uneducated and forced to marry at the age of 13, this girl gave birth to a boy the following year. "The day of my wedding no words can express how much I cried … I lost my dignity. " She does not remember her mutilation. She was barely 2 years old.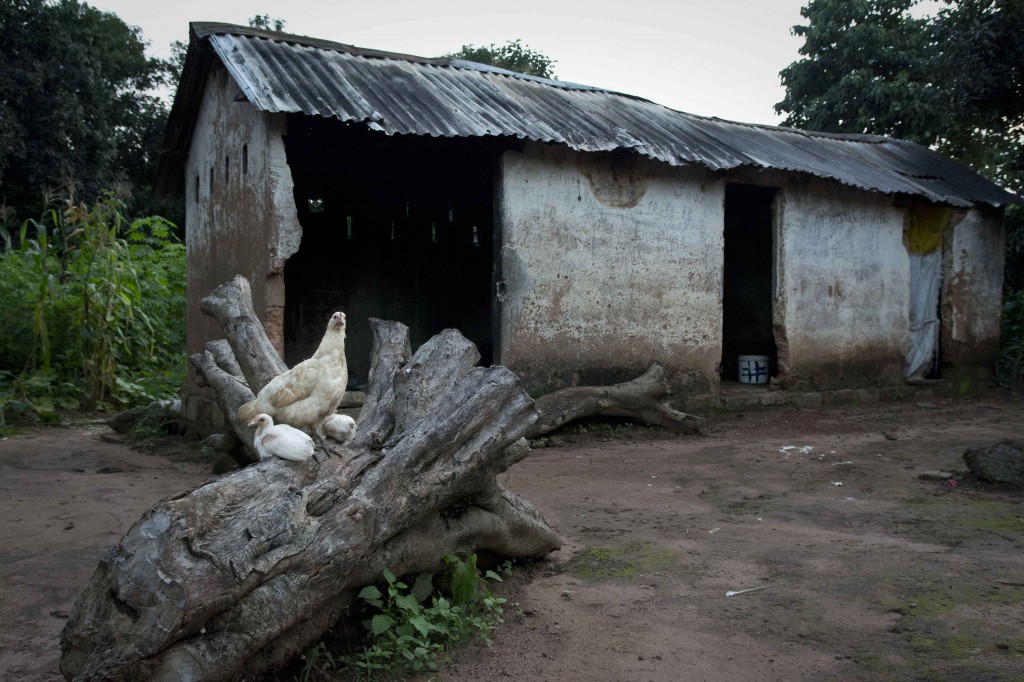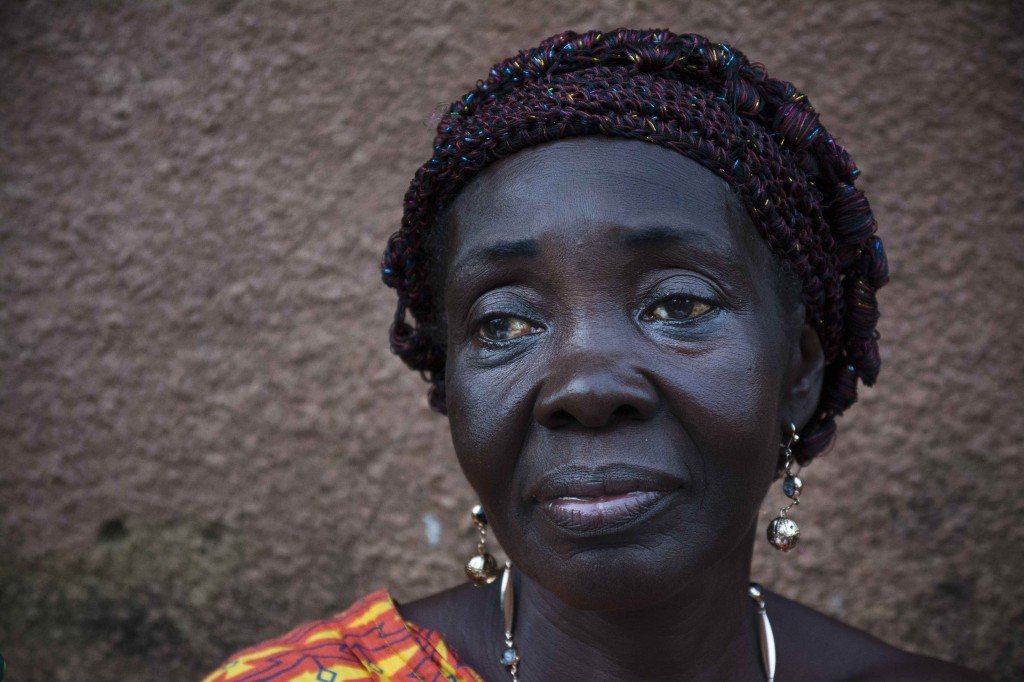 "Nimse … I regret … This is the word that haunts me when I think of my former profession. I once mutilated a group of 7 girls in this house. One of them died. This is what motivated me to stop. Female circumcision is not good for girls. I did it for over 20 years. I regret it. " A former Excisor retrained as a fabric dyer.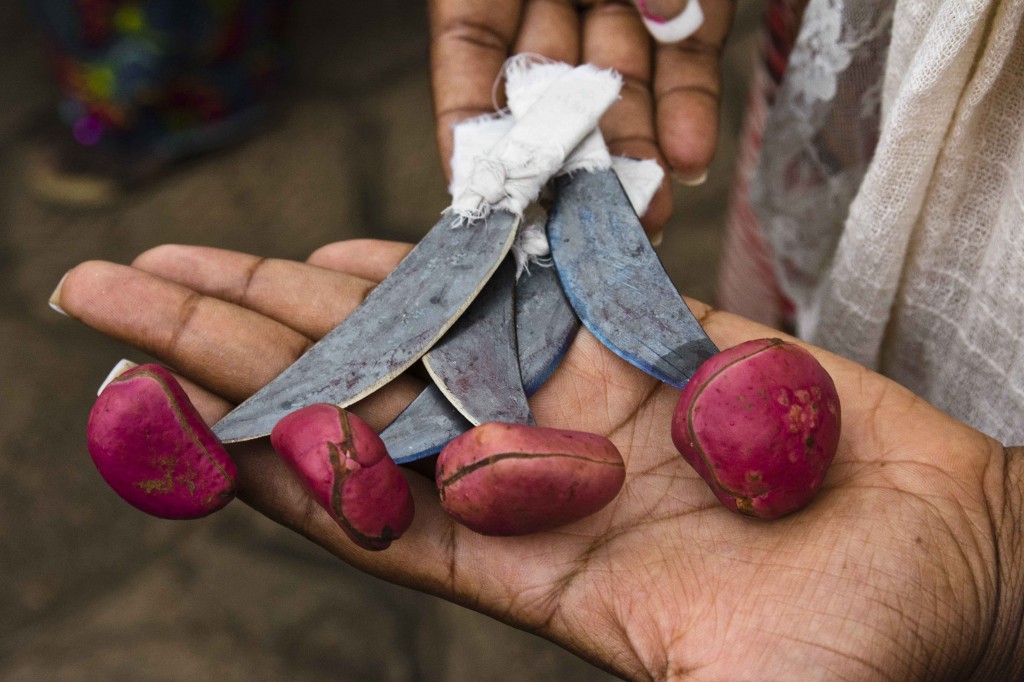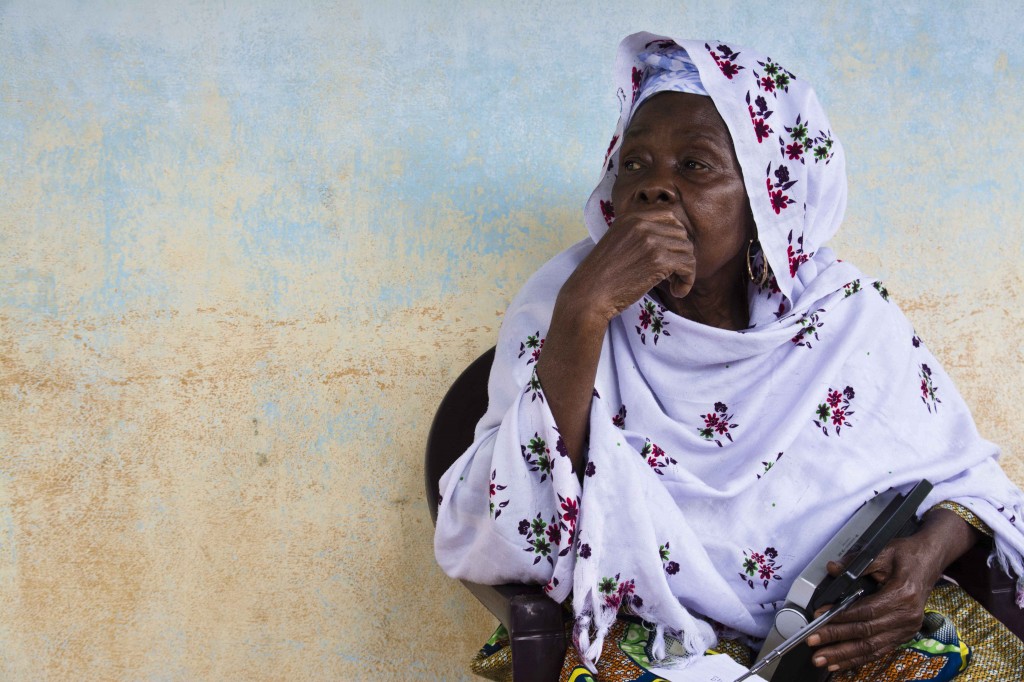 "Young people say that circumcision is dangerous for women. I'm old and I have the right to question their ideas … but I have my doubts … it is perhaps a sin. I will put down my knives and go on a pilgrimage to Mecca. I will ask God for forgiveness for the sins that I know and for those I do not know."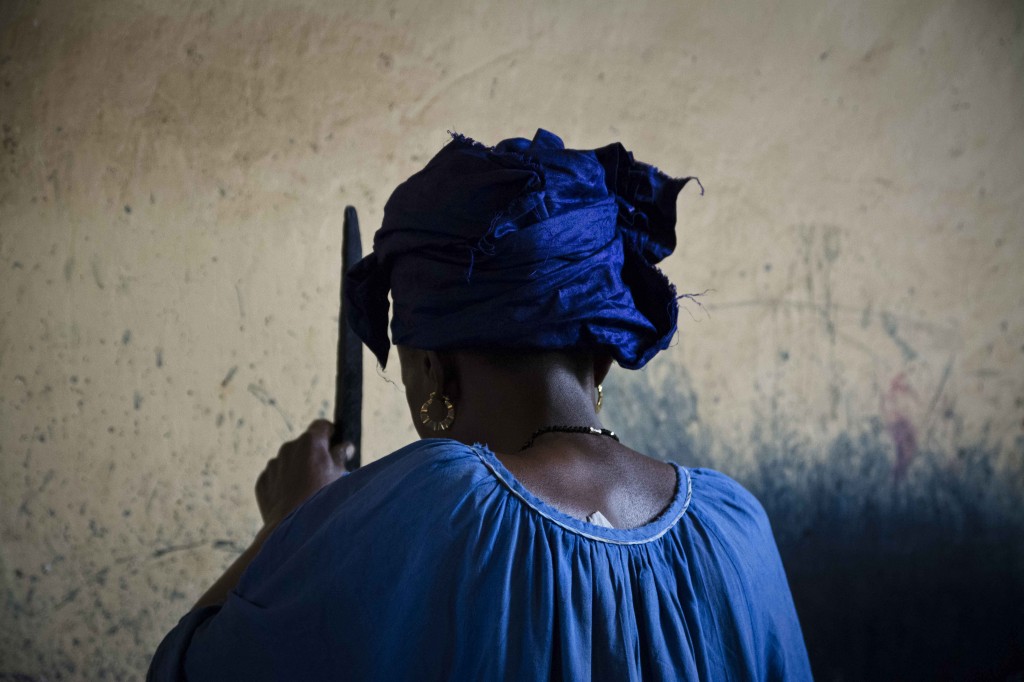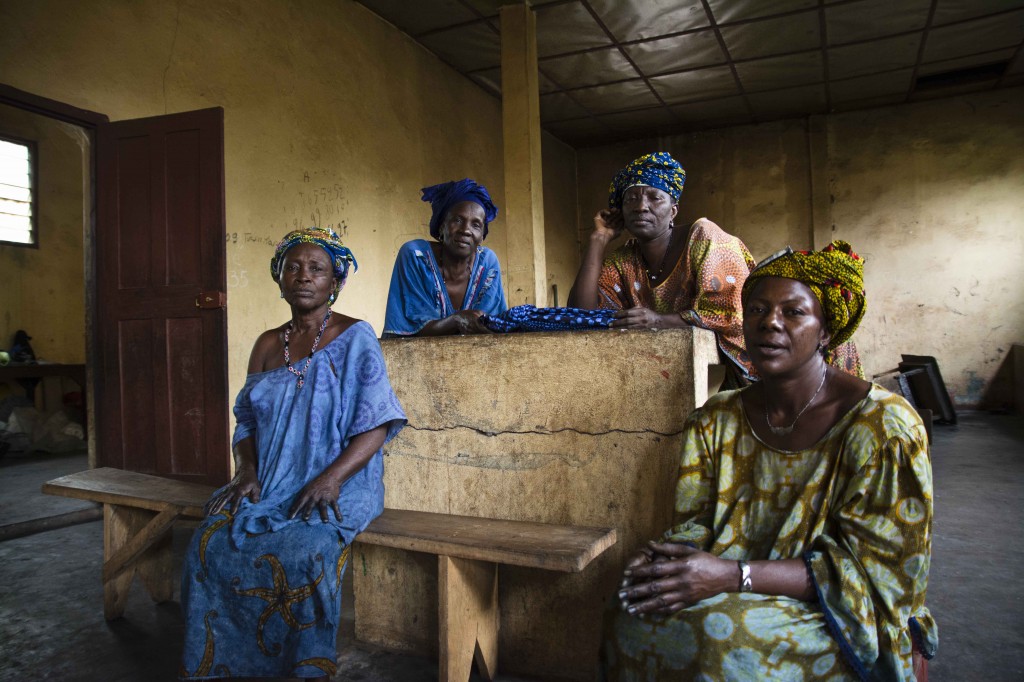 "We are some of those who have put down the knives. Rather than sit back and lose income for our families, we have chosen to join the indigo dye cooperative. "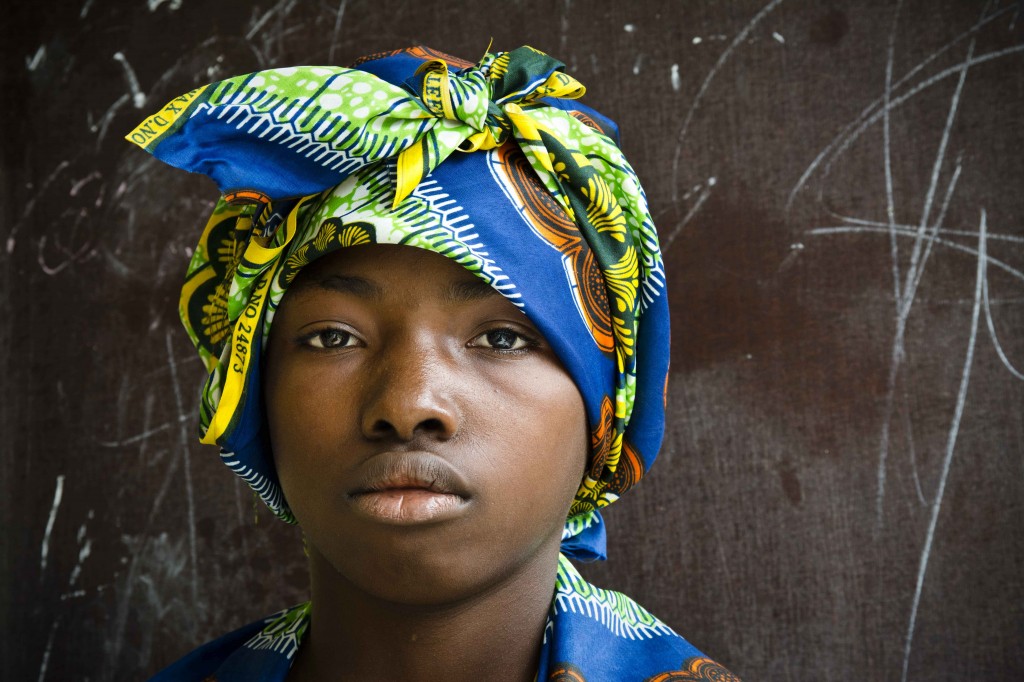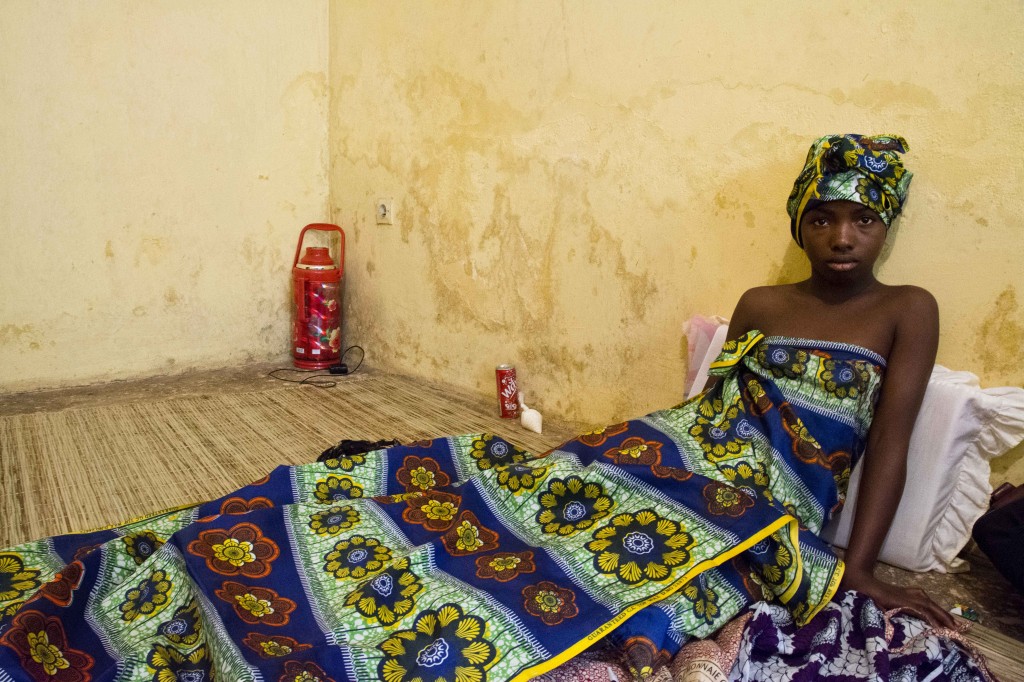 I wake to the songs of women and children. A young neighbour, has been cut. She is sitting on a mat and will remain there for several weeks. Her aunt tells me "I am against the practice but her parents asked me to do it. It is their choice. I can do nothing."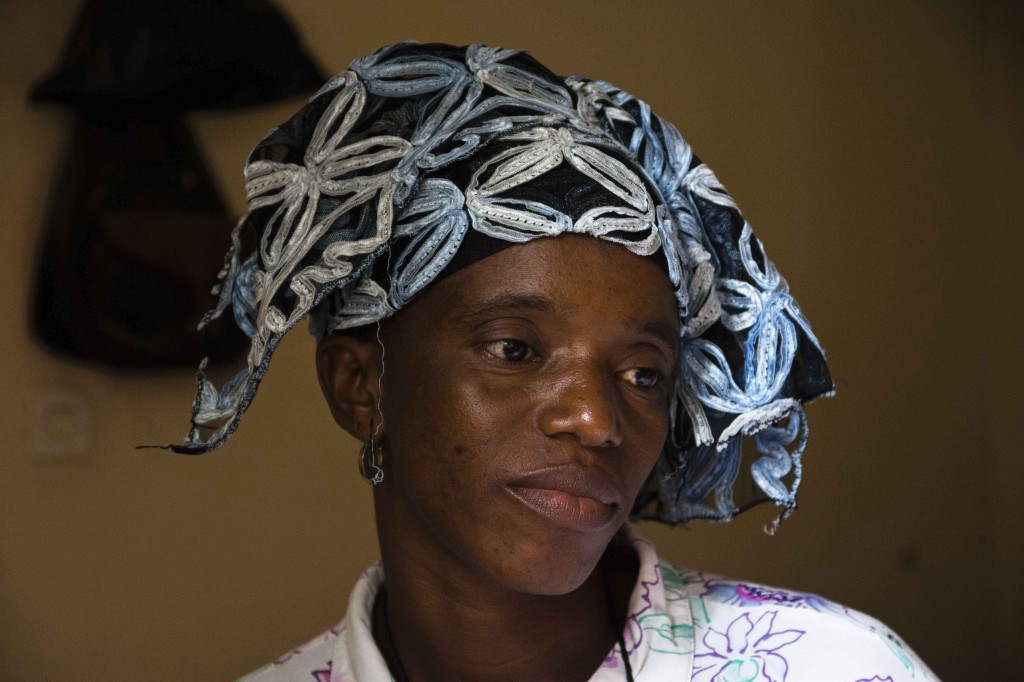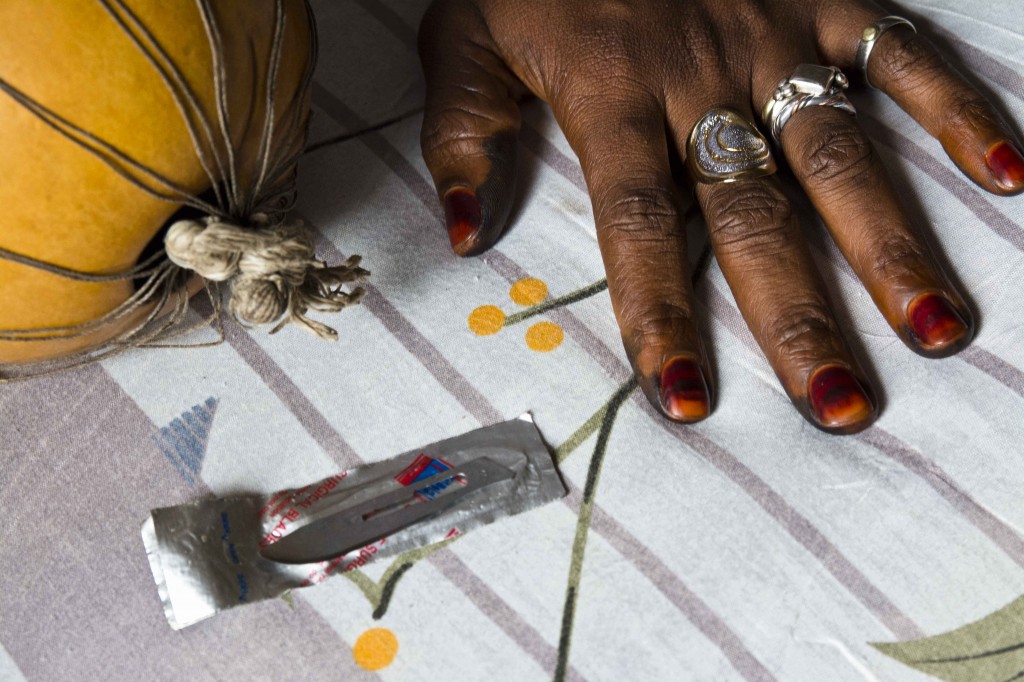 A women has just come from a village where she has excised a group of 50 girls in exchange for a few notes, some gold, cola nuts and gifts. She has purchased her knives on the market. She takes them out of her bag to show me and says. "Stop the profession? Why not. If I can find another job."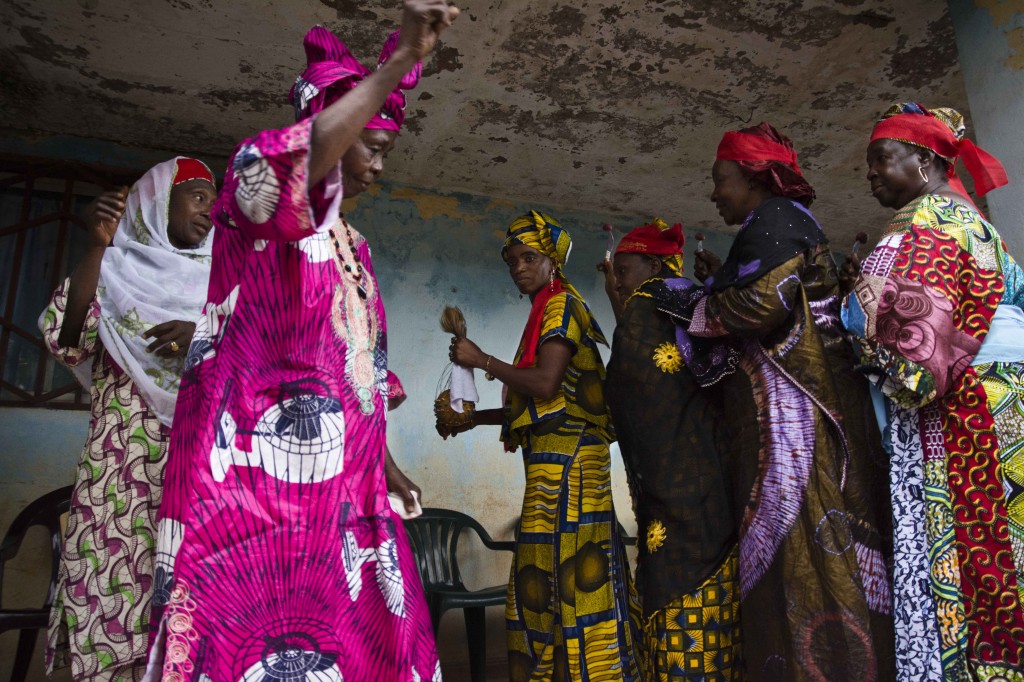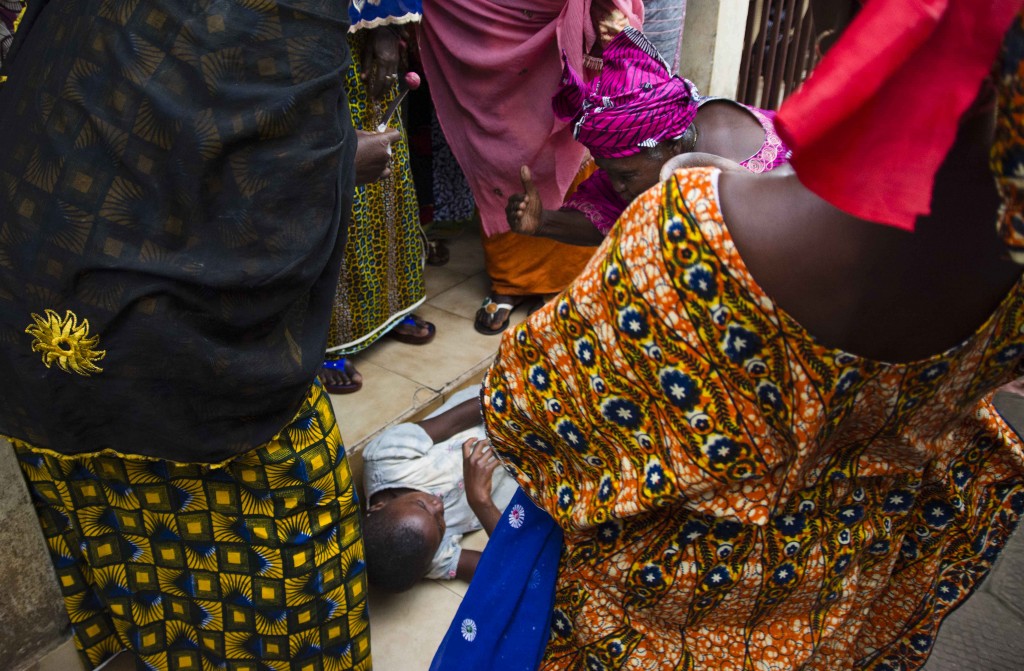 A group of former circumcisers perform a 'drop the knives' ceremony. They sing, they dance, they mock. These ceremonies happen seldomly in Guinea.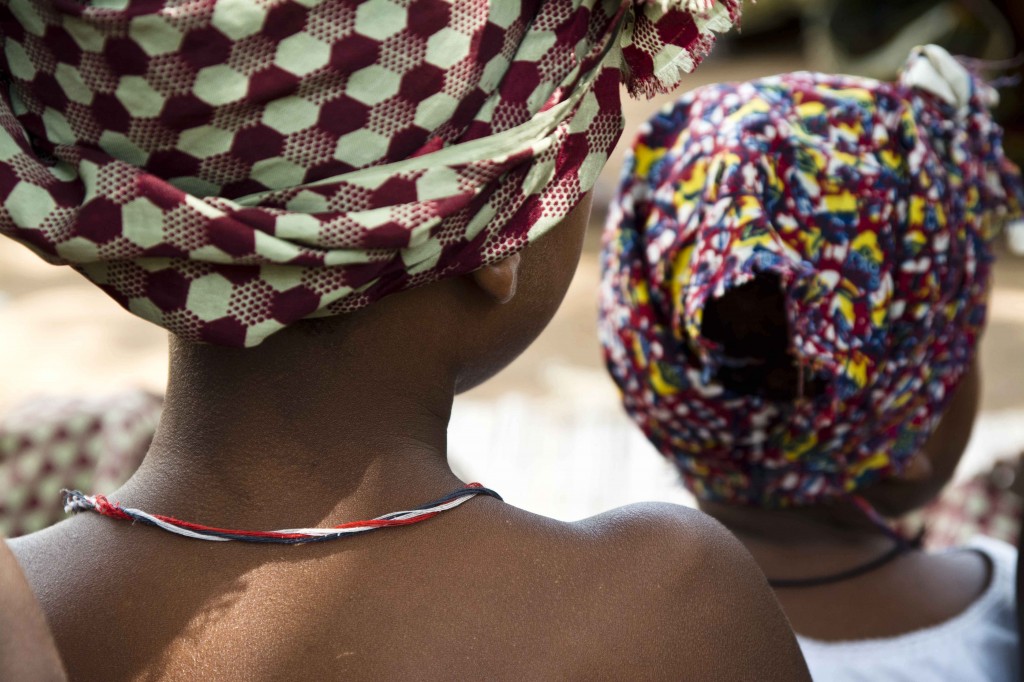 You can cross a village or a courtyard without noticing the subtle signs of female mutilation. But if you pay attention, the symbols are there and reveal the true extent of this widespread practice. The red and white belt that girls wear around their loincloths, the thin collar around their necks – all indicate that this "rite of passage" has been practiced.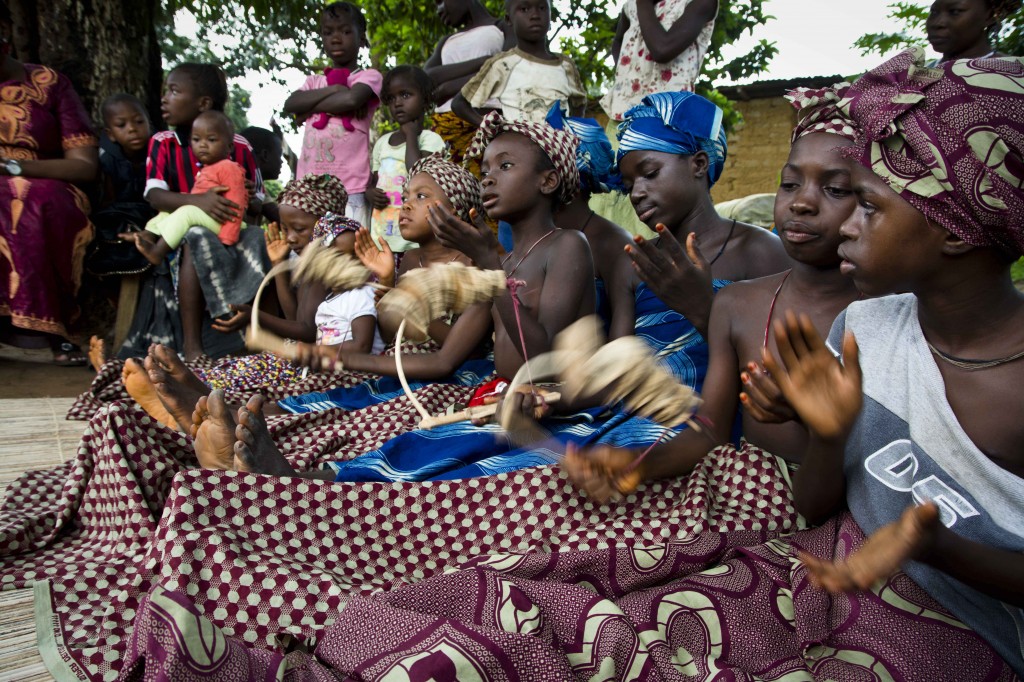 During school holidays, young girls are often taken by members of their family. They are gathered in one village. They are mutilated together. After the act they stay with a guardian for several weeks: the time required for healing and for collecting money to organize the festivities.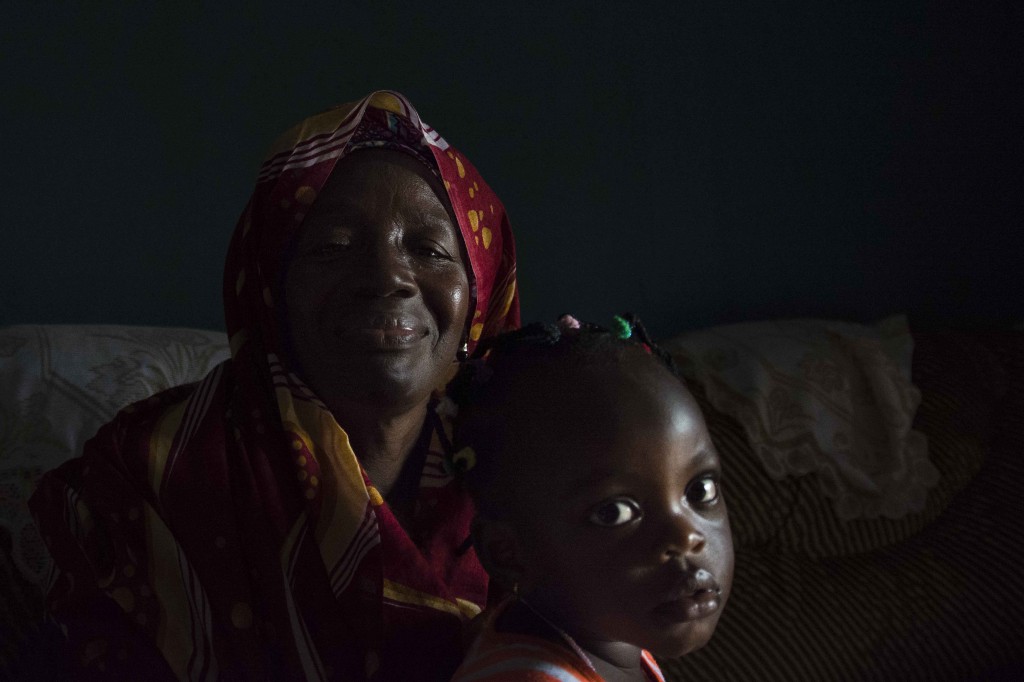 "Before the ban on female circumcision, they cut women a lot. Scarring was very difficult and caused a lot of damage during childbirth. I have seen horrible things. We cut less now but deliveries are still very risky. There are still too many complications. " A community midwife.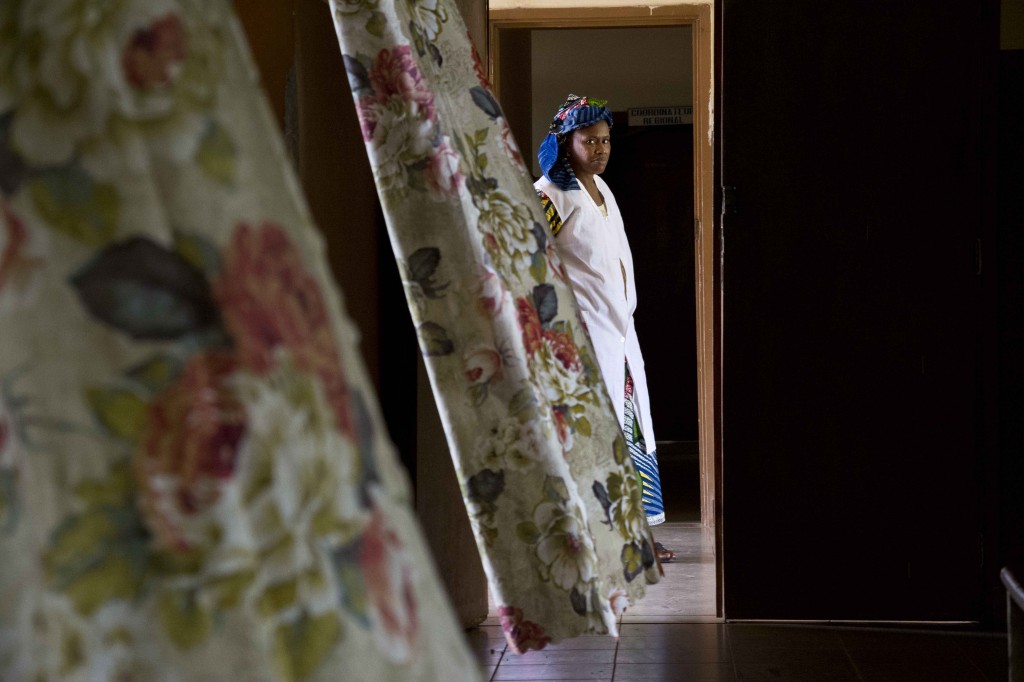 "When I hear that tradition is important and that an uncircumcised woman is vulgar, my answer is that everything that we are born with is important. " A midwife.
© Virginie Limbourg. Texts and photos. All right reserved. Thank you to : Frédéric Pauwels, Femmes Africaines, Maison Plurielle and all the women met during this project.
---
---